"How To Play The Guitar Rhythms That
Enabled Me To Win A $4,200 Prize!"
"Yes! These Are The Same Rhythms I Used To Wow My Audiences During My Live Performances!!! – (Normally $367.00 – For Only $7) !!!
I would like to offer you an advanced training program that I call… "How to Play Fiery Rumba Flamenco Rhythms Course" But before I give you the access to this course, I'd to tell you the backstory to how it was created…
Back in the mid 1980's I became really frustrated playing rock & roll in club bands and earning very little money!
At that time I was quite shy and didn't like singing therefore, I had to rely on playing in bands with a front man vocalist. I honestly had to find another away to play guitar and be able to draw an audience as a solo performer.
One day while wandering through my favorite guitar store I came across a book on "How to Play Flamenco guitar". Now, I wasn't crazy about classical but I really liked the idea that maybe I could play flamenco guitar as a soloist!
So, there I was spending hours, days and weeks trying to learn flamenco guitar and it was not easy however, I discovered a flamenco style
called "Rumba" and it was AWESOME!
I really loved playing all the rumba pieces. Rumba Flamenco for me was like playing solo instrumental rock with beautiful melodies and a very cool driving rhythm. There was one particular rumba song that I began learning. It had a really slow intro and ended with this super cool, really fast percussive rhythmic finale. I began playing it for everyone and they to loved it!
So, back in 1995 I entered the Music West Star Fret Competition a solo guitarist and won 1st place. The prize was a beautiful F32 George Lowden Guitar with a whole bunch of other great gear! I felt like a Rumba Flamenco Rock Star!
So, I'd like to introduce you to my brand-new course… "How to Play Fiery Rumba Flamenco Guitar Rhythms!"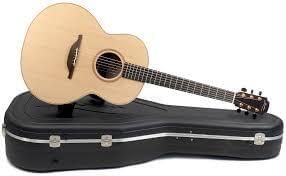 "How to Play Fiery Rumba Flamenco Guitar Rhythms" is my step by step video training course to showing you exactly how to easily play the guitar rhythms that enabled me to win this $4,200 F32 George Lowden guitar and kick started my career as a professional instrumental rumba flamenco guitar player.
Finally… Every Guitar Player Can Play Super Cool Guitar Rhythms without Having To Learn Complicated Rhythm Notation Or Spending Hours Practicing Difficult Percussive Techniques!
Since I began playing Rumba Flamenco guitar, I created my own albums, hired the musicians I really wanted to play with, performed high paying corporate gigs and music festivals.
As of today, I have sold thousands of cd's, been nominated for a West Coast Music Award, toured all over North America and Japan and the best part is that I've created a career earning enough money to purchase my own home and support my family doing what I really love and that is playing my guitar!
So, I would like to share with you a training program that will teach you how to play the Fiery Rumba Flamenco Guitar Rhythms that enabled me to win a guitar at the Music West Star Fret Competition back in 1995 and kick started my successful career as a Rumba Flamenco Guitar player. It's definitely a bit of a show stopper, fun to play and I think you'll really love impressing your friends with it.
At Last! Turn Heads with New and Exciting
Fiery Rumba Flamenco Guitar Rhythms…
Yes… for about the price of happy meal, you can get access to the training that took my guitar rhythms from average to spectacular…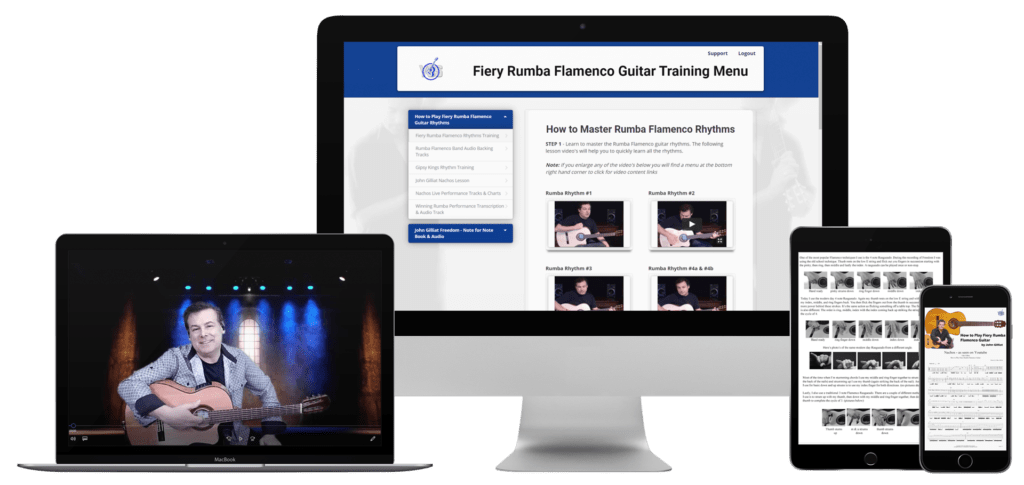 When You Enroll in the "Fiery Rumba Flamenco Rhythms Course – You'll Get All Of These Bonuses For FREE!
Bonus #1 – Rumba Flamenco Audio Backing Tracks
Learn and practice playing your fiery rumba rhythms along with professionally recorded percussion and bass audio tracks at various tempos.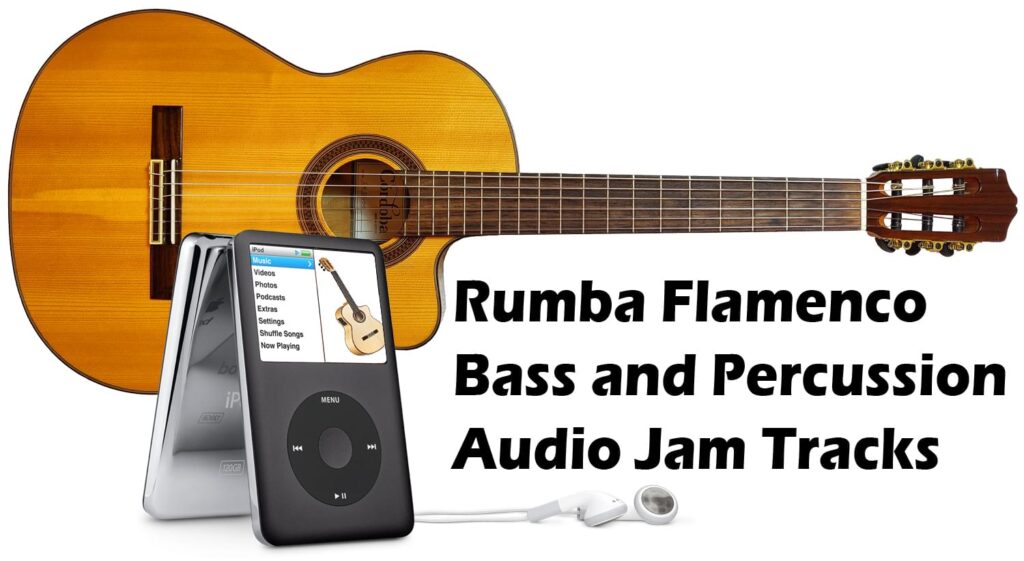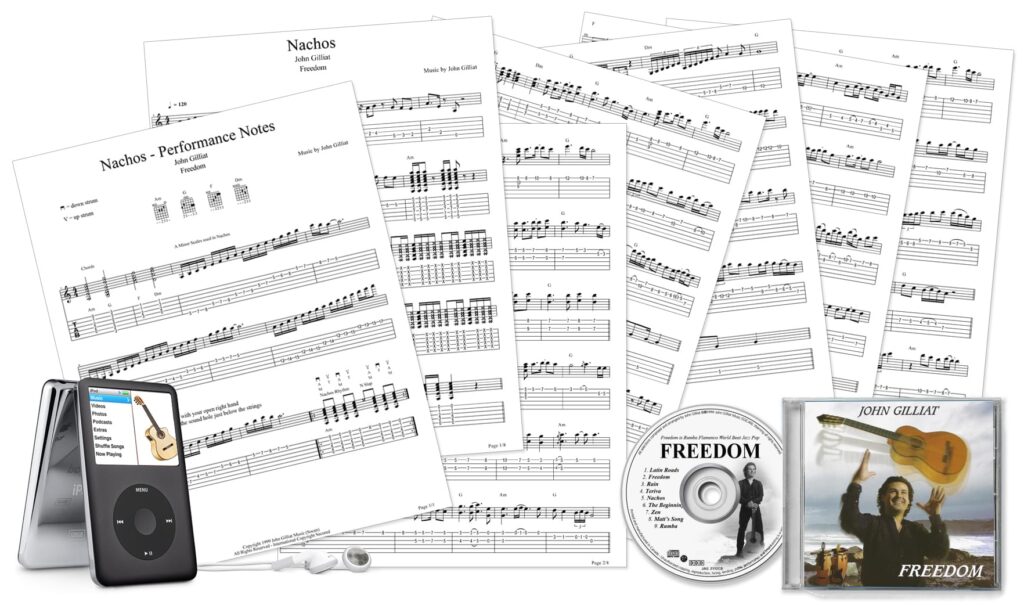 Bonus #2 – John Gilliat's Nachos Lesson
How to play the Song Nachos – includes cd audio, sheet music, tabs, performance notes along with the transcription from John's popular YouTube version that has over a half million views.
Bonus #3 – Gipsy Kings Rhythm Video Lesson
Learn how to play the rhythms used by the Gipsy Kings and other popular Rumba Flamenco Artists!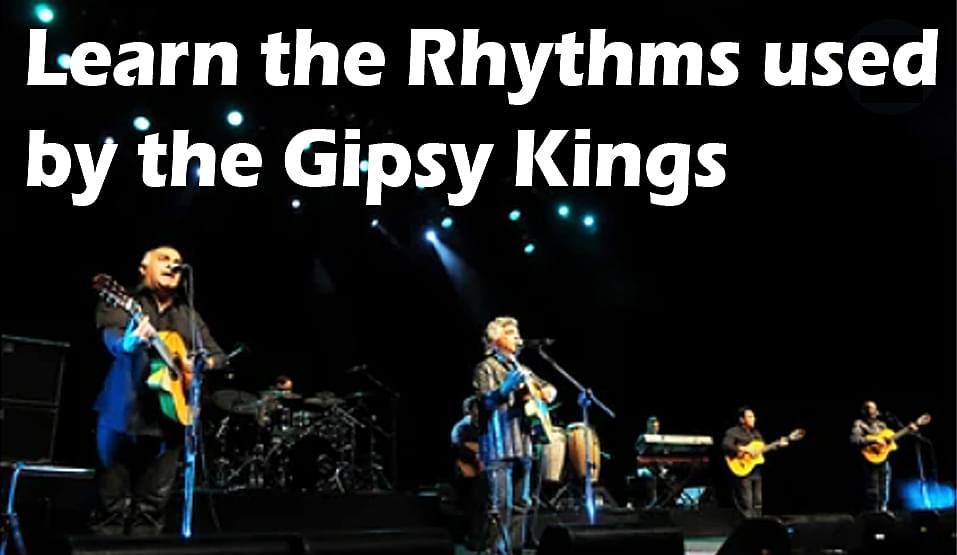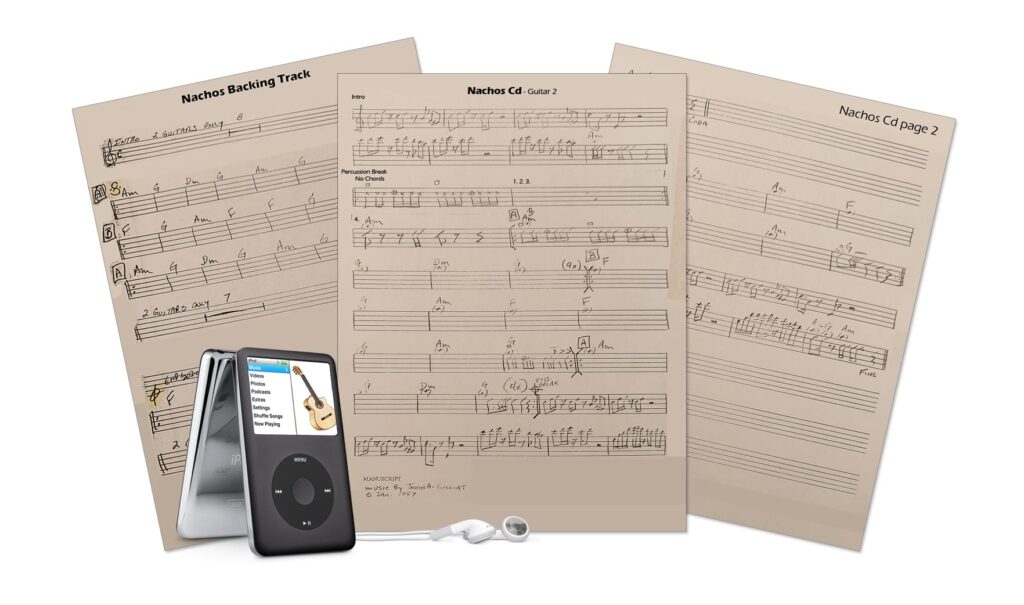 Bonus #4 – Live Performance Tracks & Charts
John's own Nachos solo live performance backing tracks with a fakebook chart. – These tracks include the rhythm guitar on the left side and bass and percussion on the right side. Therefore, you can play as a soloist or with a second guitarist.
Bonus #5 – John's Winning Rumba Performance Transcription and Audio Track
Now you will have the full transcription (tab) written note for note along with the audio track to learn to play John's guitar winning Flamenco Rumba!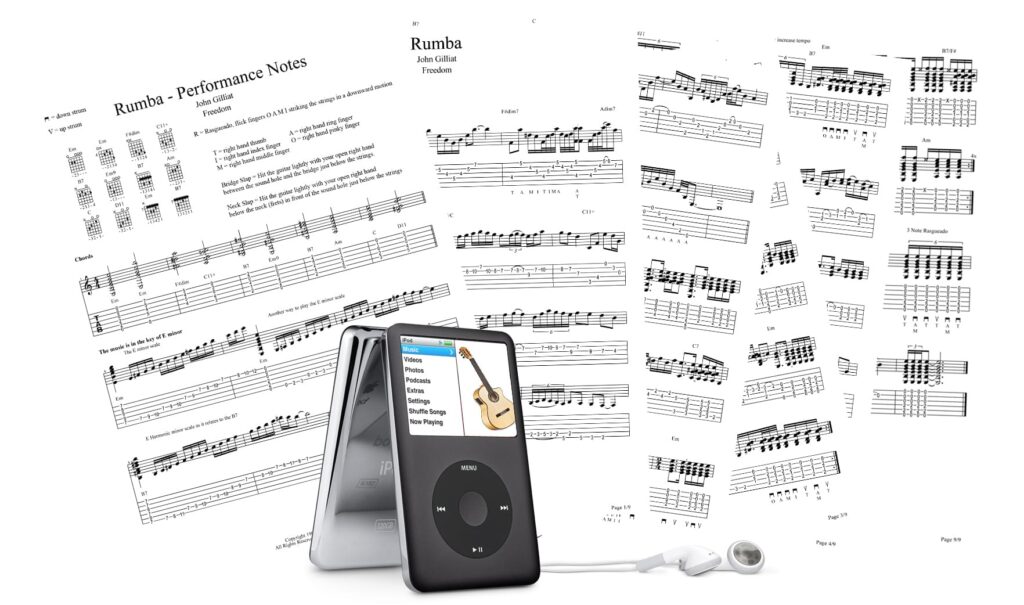 ---
Time Is Of The Essence…



This is a LIMITED OFFER at this price.
Now you may also be wondering why would I purchase this now. Well, this training is part of my full "2021 Rumba Flamenco Guitar Course" and I'm not sure how long I'd like to continue offering this as a single break-out module.
You may also be thinking… What if I access the training and I don't like it?
Then I have a 30-day money back guarantee with no questions asked. I really want to make a difference for others learning to play guitar and if I can't do that for you then I don't want your money. So, if the training isn't for you then just contact me within the 30 days for a full refund.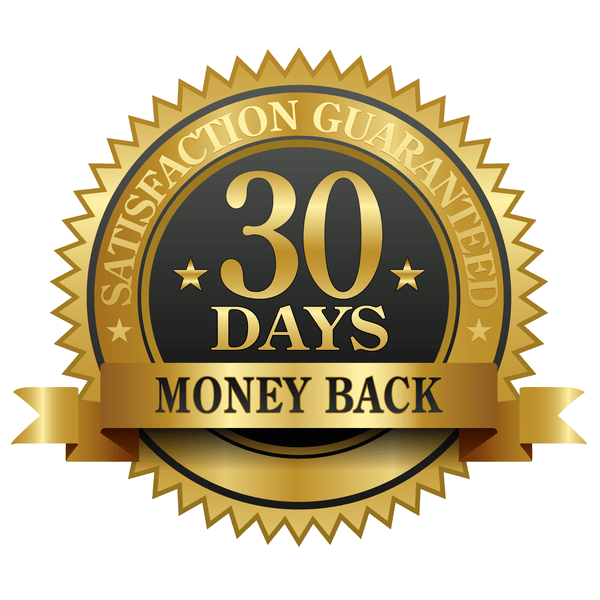 Here's One Last Recap Of Everything You'll Get Today When You Order The Fiery Rumba Flamenco Rhythms Training.
Total Value: $367.00
For a Limited Time it's ONLY… $7
Fiery Rumba Flamenco Guitar Rhythms - Primary Training

Login
Accessing this course requires a login. Please enter your credentials below!