DISCOVER A NEW WAY TO PLAY GUITAR
Online Guitar Lessons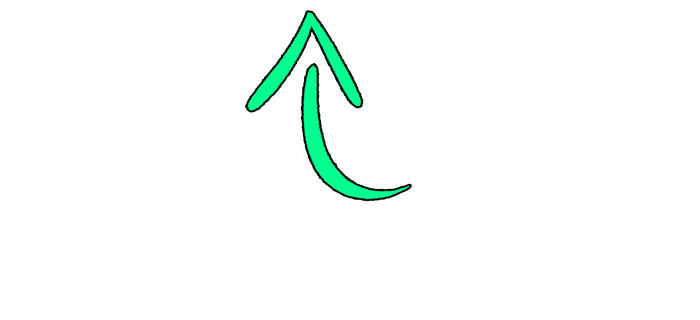 It doesn't need to take years to learn how to play guitar
Learning to play guitar can be faster, more fun, and easier than you thought. Let us show you how...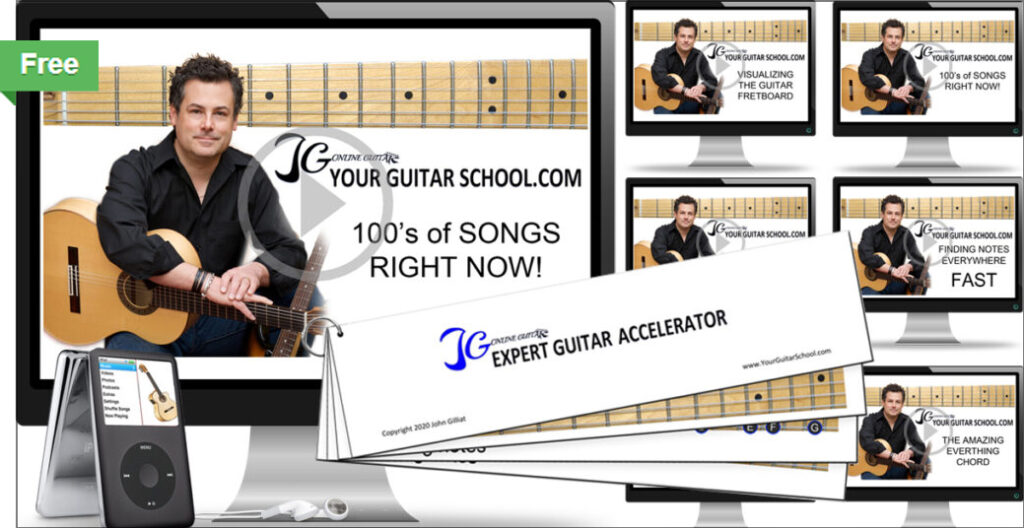 Learn to Play Guitar
Without a Guitar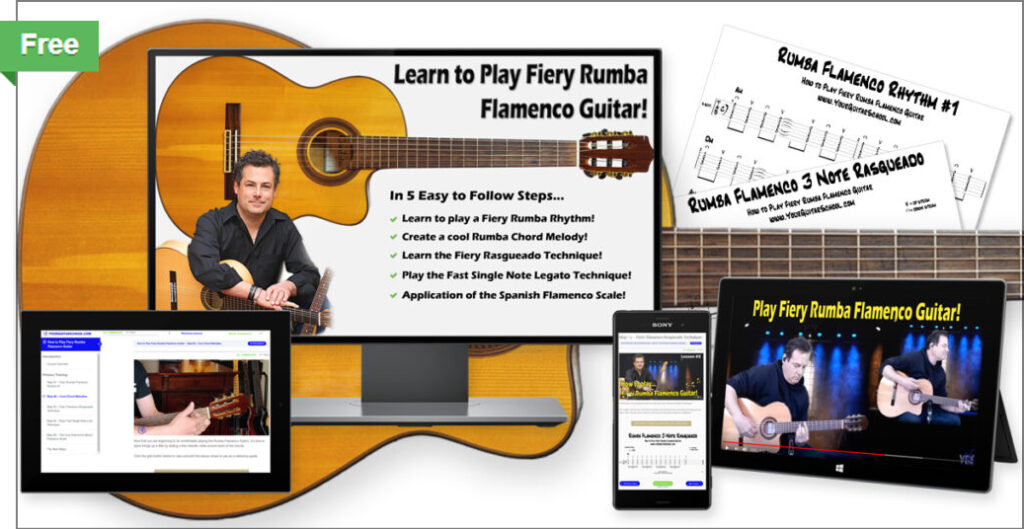 Learn to Play Fiery
Rumba Flamenco Guitar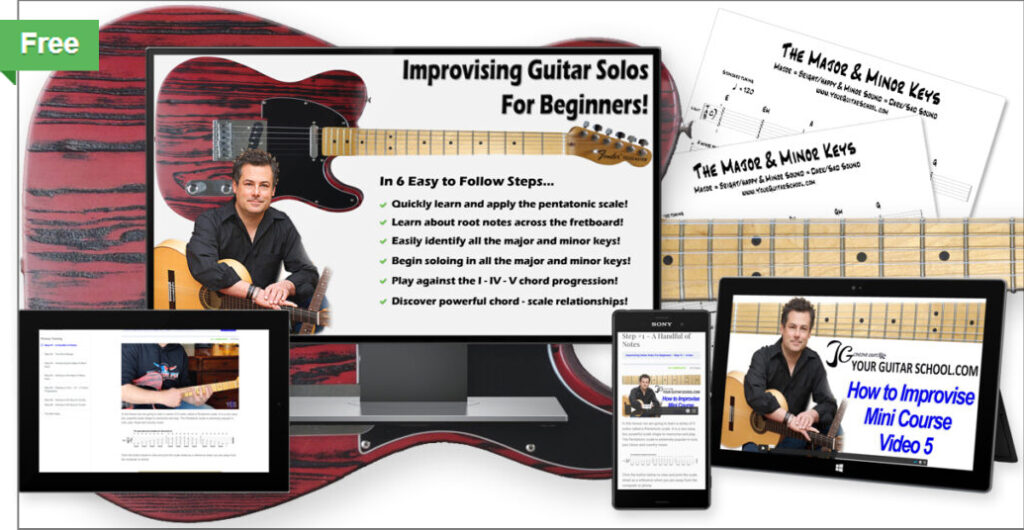 Improvising Guitar Solos
for Beginners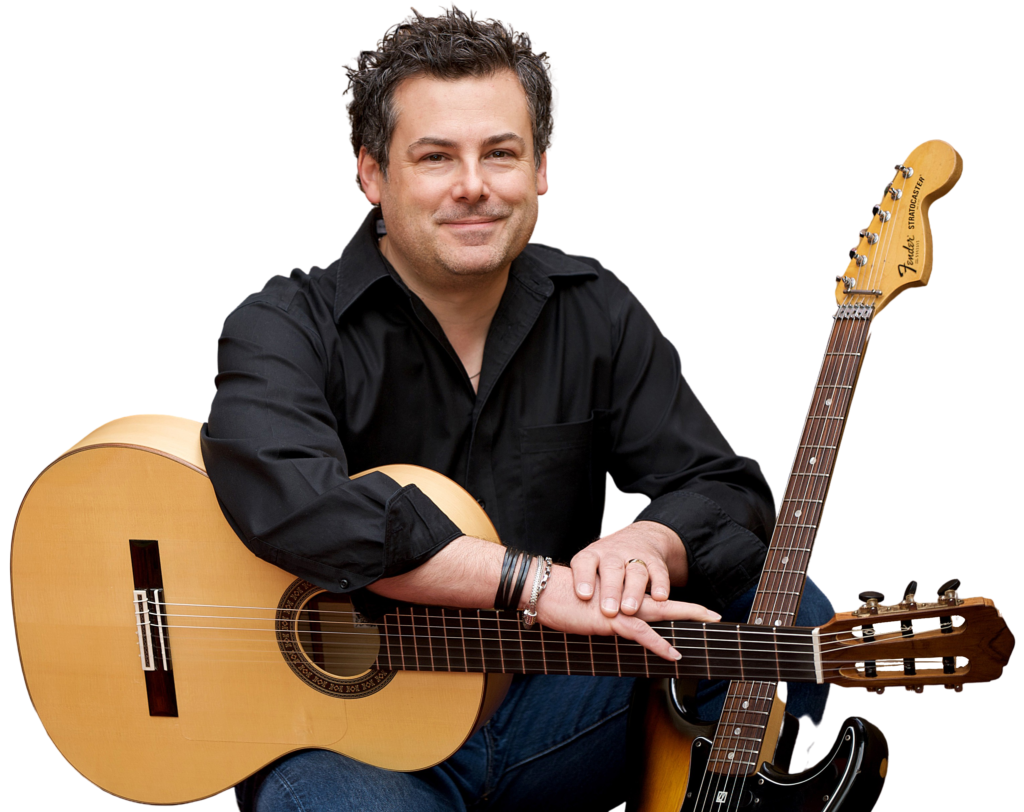 Meet Your New Instructor
Hi, I'm John Gilliat and what I do is help guitar players achieve their dreams to learn to play guitar faster than any other traditional guitar method with very simple, easy to follow training systems!
Here you will have a dedicated guitar coach and a community that will stand behind you and support you as you accelerate your guitar studies.
If you're like most of the new guitar players that I meet you are most likely overwhelmed with the huge amount of information out there and frustrated with your lack of results.
Throughout my own 45-year journey learning to play my guitar I slowly uncovered 100's of shortcuts and tricks that I really wished someone would have shared with me early on.
I want to stop you from that same frustrating path as I really get excited when I get to share tricks that will give you that ah-ha moment to unlock new playing skills.
I really want to get you from where you are now to where you want to be.
I want to guide you along the fastest possible path for you to reach your guitar playing goals, to get you massive results and for you to have complete freedom on the fretboard so you can finally play all of your favorite songs, jam with other musicians, and play for family, friends and potential fans.
Without getting the clear guidance you really need; you're never really going to reach your potential as a guitar player. I'll guide you, by the hand, from where you are right now to where you ultimately want to be.
Guitar is so much more than a hobby for those with a passion to learn and better themselves. It becomes a part of who you are and a vital link in some of the best relationship you'll ever have. Playing guitar brings people together as a community and connects us through music.
Picking up a guitar and writing or playing one of your favorite songs is such a great feeling and it's a really big accomplishment. Sadly, most people believe that they could never learn how to play guitar and that statement is absolutely not true. You can do this at any age!
My mission is to make a difference in guitar players lives and work with you to make this a reality. So now it's time for us to take your next step…
What Other Students Are Saying About Our Guitar Instruction…